GSTR 2X is action return. The taxpayer needs to take actions on auto-populated TDS and TCS credit received from their counterparties who files their GSTR 7 and GSTR 8.
Through IRIS Sapphire, you can now take action on these credits received and save these details to IRIS Sapphire.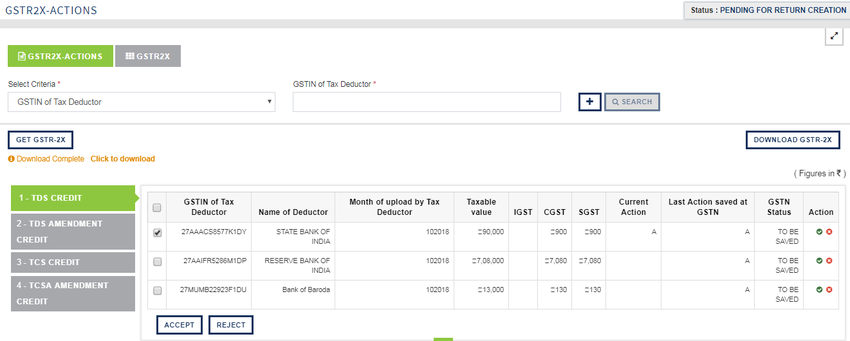 To know in detail click here.
Should you have any feedback or need any assistance, do get in touch our team or write to us at support@irisgst.com