Simple and Hassle-free GST Software for mid and large-sized businesses in India
Simplifying taxpayer lives by combining technology with GST data

``We have been associated with IRIS GST since February 2020 and are satisfied with their services especially for real time support. The IRIS GST team has not only helped us with our GST return filing but has also taken care of our e-invoicing and IRN generation seamlessly. We truly appreciate their 24/7 customer support. Their team continuously keeps updating with the latest development of the portal and keeps us updated on the GST law front and aid us in implementation as well. Overall, we are pleased to use IRIS Sapphire and IRIS Onyx for our GST Compliance and E-invoicing requirements.``
Keyur Dhami
Sr. Manager - Taxation, Jeena Group Of Companies

``IRIS Sapphire has been a great companion to us for all our GST compliance needs. We deal with people spread across the nation, and thus it is challenging to maintain a the consolidated Input / Output Registers which would severely affect our Reconciliation. IRIS Sapphire has really helped us to meet this requirement, and seamless GST return filing process. The GST Compliance Solutions offered by IRIS & their team's support are incredible. We completely rely on them for our GST Compliance.``
Sachin Warik
Senior Manager Finance, DHL Supply Chain India Pvt Ltd.

``Choosing a solution that does both GST's regular monthly Compliance and E-invoicing wasn't easy for us. We needed a hassle-free and quick solution and glad we selected / tied up with IRIS GST. It's been 4 years and the team has been offering prompt support for all our requirements. The ease of operating the software and easily connecting to our ERP solution is the key strength of IRIS, the changes that are coming for GST compliances & filings, can be easily incorporated without changing the framework of our ERP system. The team helped us in guiding the proposed changes in advance and then at the time of actual implementation, addressing the issue on a real time basis and thus the quality of our GST filing improved and we were able to manage the liabilities timely and properly. Apart from this, the team has been diligently helping us with GSTR 2A reconciliation with our purchase data to monitor our vendor compliance. With this, we are able to maximize our ITC and the process has been seamless. ``
Parag Parekh
General Manager Accounts & Finance, Parekh Group

``We have been associated with IRIS GST since the beginning of the GST regime. And IRIS Sapphire has come a long way since then. Kudos to their support team, they are well informed and are quick to resolve any issue we face. SPECIAL THANKS for all the support given to us to meet our statutory deadlines which involved working on holidays!. This reflects true professionalism - of people as well as the company at large. They have really taken the hassles of GST away from us.``
Niraj Oza
Accounts Manager, Nelco Ltd

``When it comes to GST Filing, I know I can rely on IRIS GST. Filing monthly GST Returns- GSTR 1,3B, specific returns like ITC 04 and annual return - GSTR 9 including the entire reconciliation process, wouldn't have been easier without IRISGST. We are quite pleased with the product and the support provided. While the solution in itself is well-rounded and up-to-date with GST norms, the support provided by the team is prompt, reliable and 24x7. The support team has deservingly earned the gratitude. Cheers !``
Prakash Kinage
Indirect Taxation Head, Forbes Marshall Group

``We once read, "Modern Issues need Modern Solutions". IRIS Sapphire is such solution your team would really appreciate you for. We, at Trail Blazers, have been using IRIS Sapphire to submit data for GSTR 1 and 3B since the introduction of GST. The product is easy to use and the team is super helpful and apprised with every new update in the ever-changing GST regime. Mr Kiran, our Customer Success Manager, is well informed on every aspect of GST. Not only is he an expert on GST related rules and updates, but keeps a close tap on its effect on business processes. This has helped our team in filing accurate and correct information efficiently on GST portal . His constant help to Mr Prayag Gharmalkar, our Taxation Manager, has been fundamental to the success of GST project. We are very satisfied with the highest quality of work and it has been a pleasure working with IRISGST. We look forward to continue our partnership. ``
Kurush Charna
Chief Operating Officer, Trailblazer Tours (India) Pvt. Ltd
``We have been using IRIS Sapphire for a while now. Quite happy with the ease it brings in our ITC reconciliations and monthly compliances, it helps us focus on other crucial aspects of our business. Chellamuthu, our Customer Service Manager, is prompt and available 24*7! Cheers to the team IRIS.``
Anish Kulkarni
Manager (Finance), Kirloskar Chillers Private Limited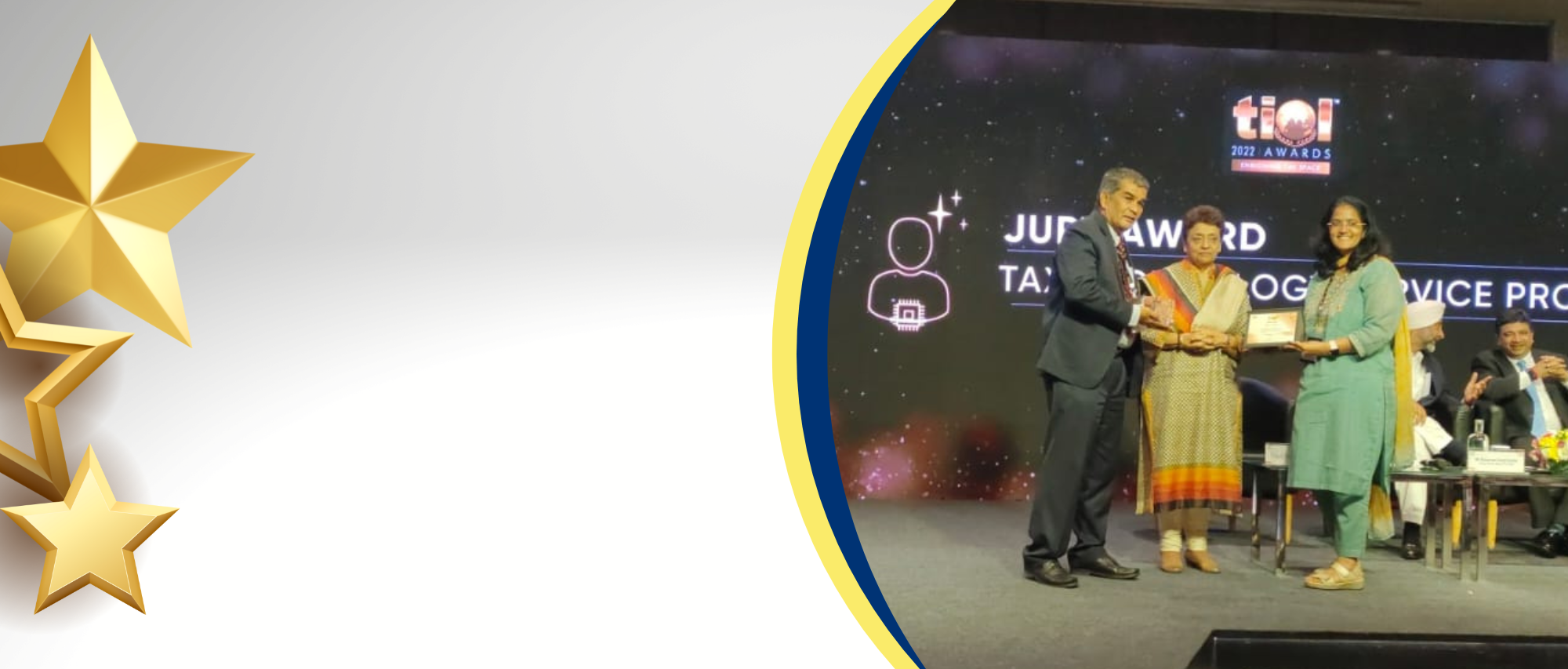 under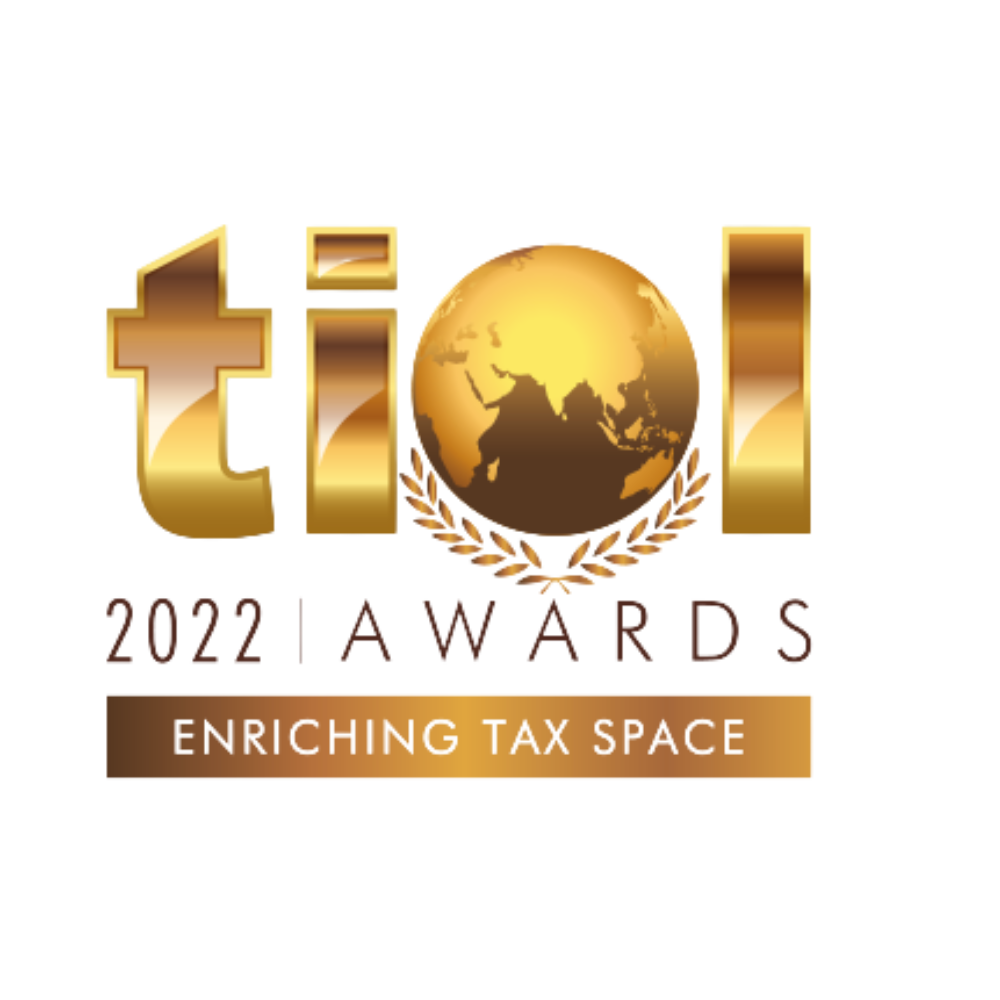 IRIS Business Services Ltd.
Best Tax Technology
Service Providers
JURY AWARD
has been awarded
category in
National Taxation Awards 2022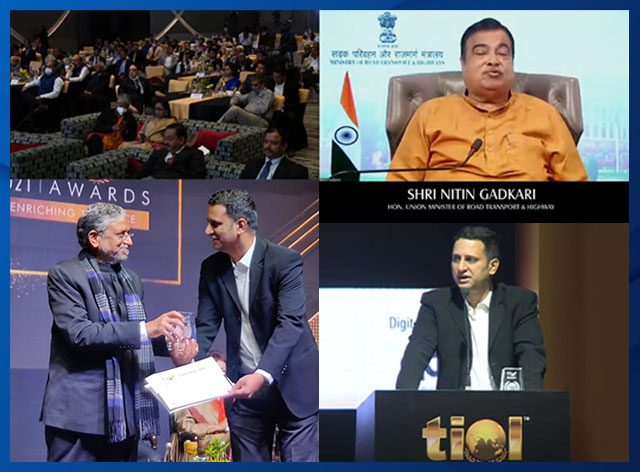 IRIS Business Services Ltd.
has been awarded
SILVER
prize under
Tax Technology Service Provider
category in
National Taxation Awards 2021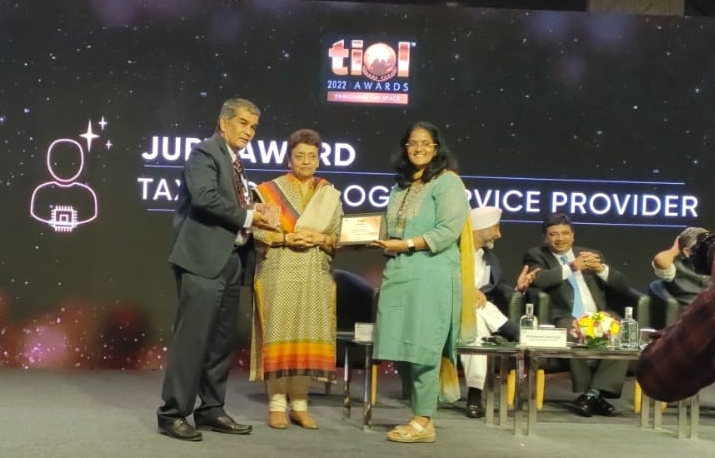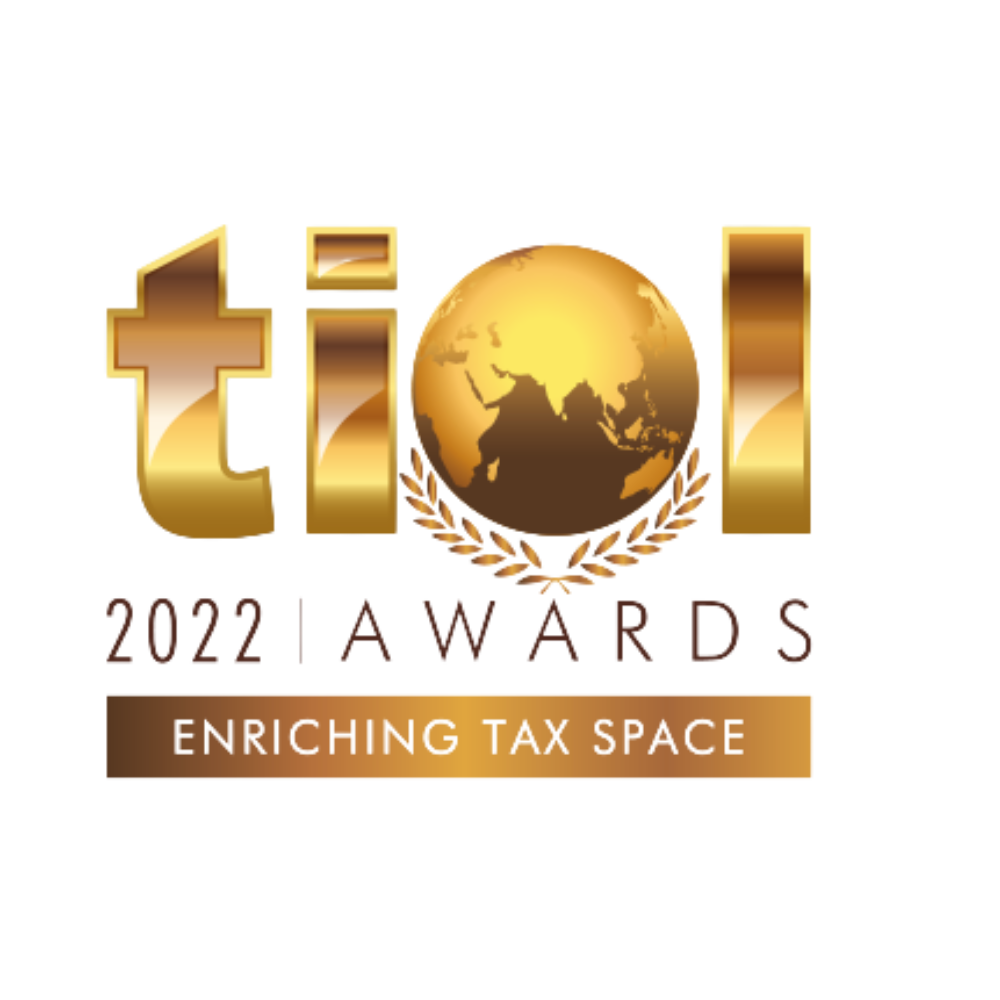 IRIS Business Services Ltd.
Best Tax Technology Service Providers
JURY AWARD
has been awarded
National Taxation Awards 2022
under
category in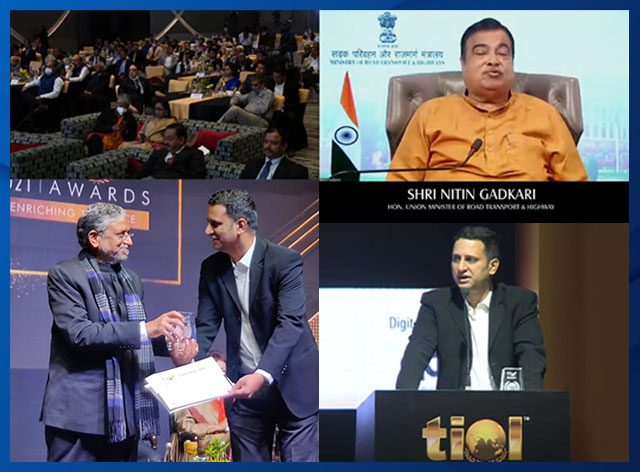 IRIS Business Services Ltd.
has been awarded
SILVER
prize under
Tax Technology Service Provider
category in
National Taxation Awards 2021
A GST Solution
that You can Trust
Transform your ERP data into GSTN validated data in minutes, maximize your ITC by 100% invoice matches, generate 1000s of Eway Bills in minutes and File Your GST Returns hassle-free with IRISGST and its exemplary customer support team.
Who Can Use IRISGST?
We know how important your GST Compliance is. And we also know how much resource-crunched you are considering 50 other important deadlines to meet and with time being the lead available resource.
A perfect solution for mid-size to large-size organizations with minimum resources in indirect tax team.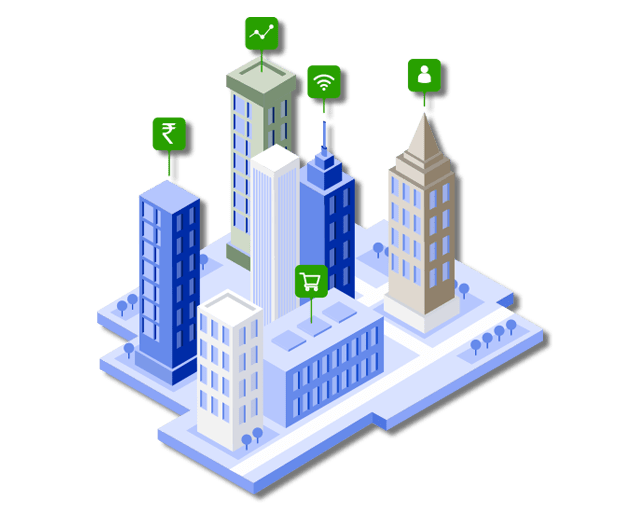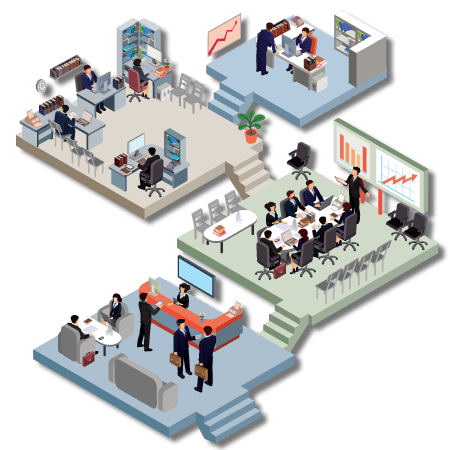 Businesses with multiple GSTINs, using multiple ERP systems at different locations, dealing with a list of vendors and processing thousands of invoices daily.
Every product under IRISGST is crafted for teams working on tight schedules, trying to meet deadlines with minimum resources.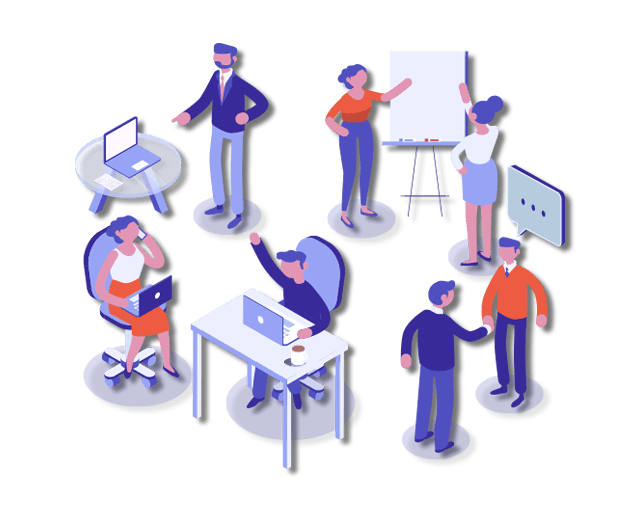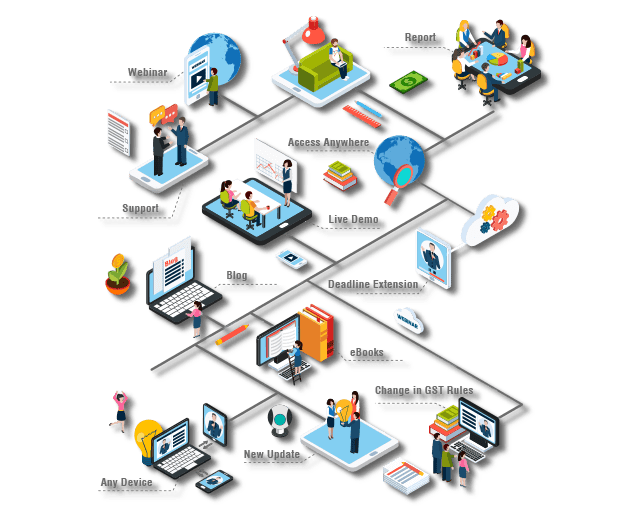 Not only product, we understand your requirements to stay abreast with every new update by GSTN, every extended deadline and change in GST rules.
IRIS GST, a business line of IRIS Business Services Limited, is an authorized GSP with a team of Chartered Accountants, Data Scientists and Technology Experts.
IRIS GST has been associated with the GSTN ecosystem since its inception and is aligned with India Stack APIs – a set of APIs that allows governments, businesses, startups and developers, to utilize a unique digital Infrastructure to solve India's persistent problems and move towards presence-less, paperless, and cashless service delivery.
See what IRISGST can do for You