Across section reconciliation feature is now available on IRIS Sapphire. So invoices amended by the supplier is now able to reconcile with original invoice uploaded by the purchaser.
This across section rule will be available under Advanced reconciliation tab for B2BA and CDNA section.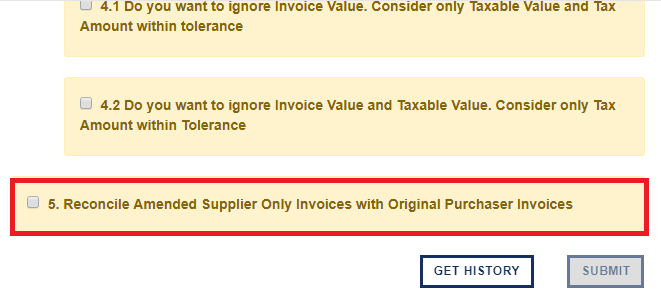 To know in the detailed process click here.
Should you have any feedback or need any assistance, do get in touch our team or write to us at support@irisgst.com