DAY 17
Day 17 of the lockdown is here. It is great to start our day with a little bit of positivity! So today's #WFHPositivityDossier has a fantastic sitting practice – Padmasana. You will be surprised with the benefits that this simple sitting posture provides! In #EverythingGSTin21Days we cover Updates on GST Audit and our book of the day has won a noble prize in literature – The Old Man and the Sea!
 Yes, you are in for a treat, so dive in!
Yoga Pose for the Day
By Meghana Pawar – Certified Yoga Trainer
Purna Padmasana – Lotus Pose
If you are able to hold Ardha Padmasana properly from both the legs, you are ready to perform purna padmasana.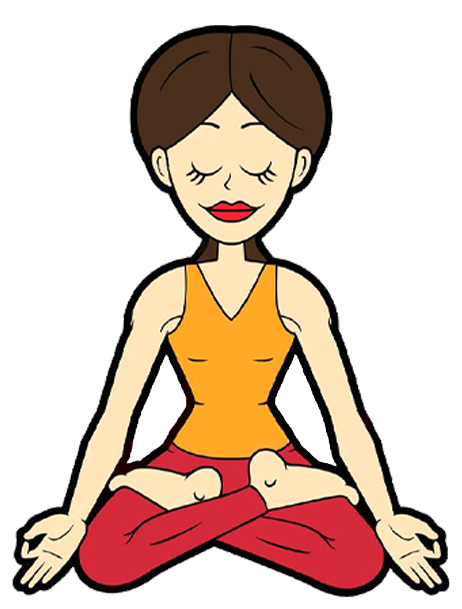 Steps to perform the asana:
Step 1: Sit on your mat with legs spread out straight. Back and neck are erect. 
Step 2: Slowly fold your right knee and place your right foot on your left thigh. 
Step 3: Now, slowly fold your left knee and place your left foot on your right thigh. Both your heels are touching your abdomen region and knees are lifted too high. Ideally they should be touching the floor.
Step 4: Place your hands on your heels in Padma-mudra i.e. making a cup like position with right hand on top of the left. Or there is a choice to keep your hands on your knees facing he ceiling. Maintain for 10-15 breaths.
Step 5: In the asana, you need to take deep, long, conscious breaths. Ensure your neck and spine are erect. Later, you can come out of the asana slowly. Release one leg at a time and relax.
Contraindications:
Any severe injury or surgery in the leg, knee, calf muscles or in the spine.
Consistent practice of Padmasana can give you the following benefits:
Improves posture

Improves blood circulation

Proves beneficial for menstrual issues and sciatica

Relaxes and calms the mind

Serves as a meditative posture for performing advance asanas and mediations 

Good for spine health also stretches the pelvis, and the abdomen region

The knees and ankles muscles become flexible

Opens up the hips, increases flexibility 

If done correctly and consistently, it helps pregnant ladies in birthing easily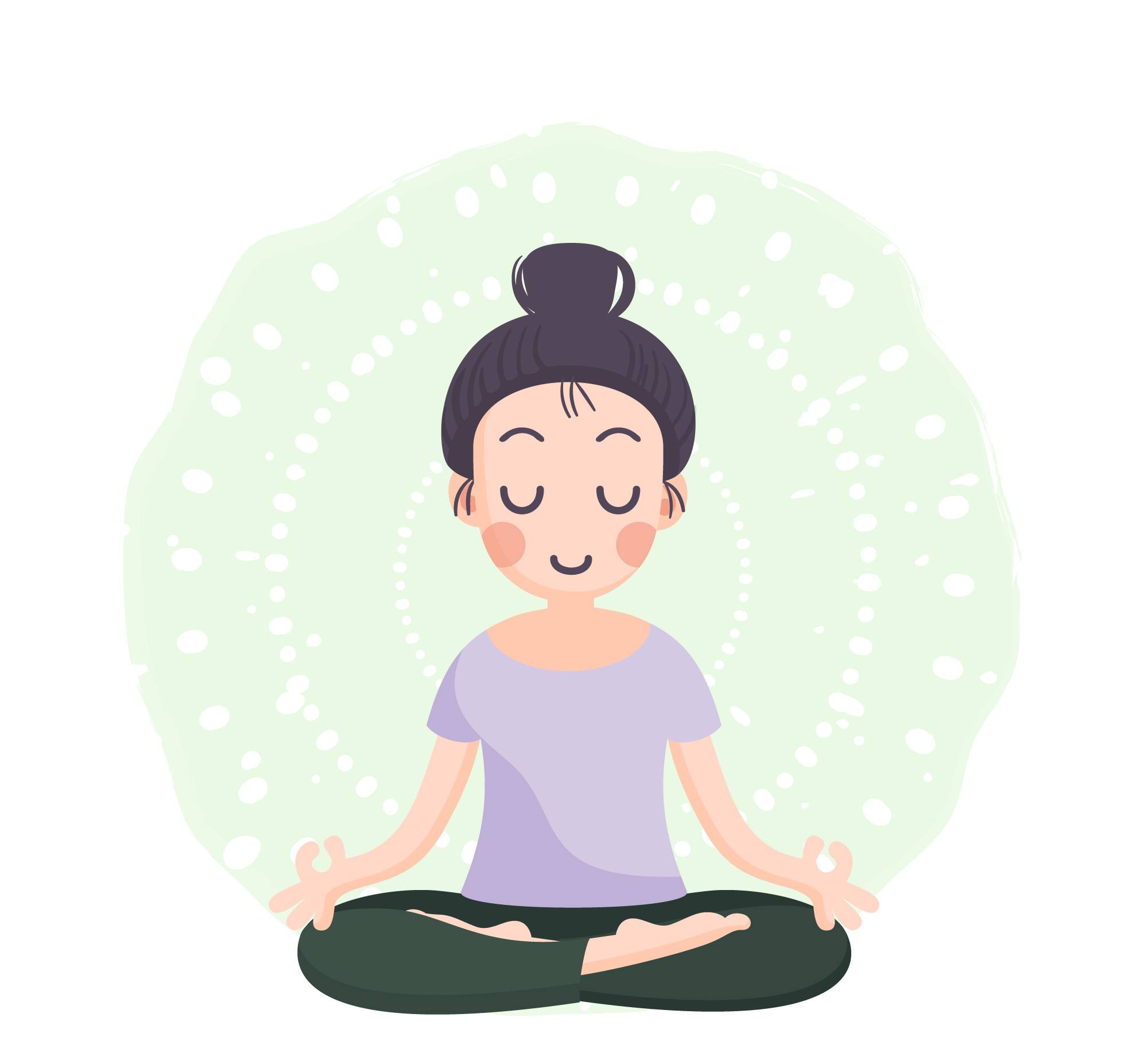 Updates on GST Audit:
Update as on 14th March 2020 (Subject to CBIC notification):
The due date for filing GSTR-9 (Annual Return) and GSTR-9C (Reconciliation Statement) for Financial Year 2018-19 is extended to June 30, 2020.

For businesses with an annual turnover of less than Rs 5 crore, filing of GSTR-9C for Financial Year 2018-19 to be waived off.

For businesses with less than Rs 2 crore aggregate turn-over in the Financial Year 2017-18 and Financial Year 2018-19, no late fee will be charged for the delayed filing of GSTR-9.
I

f you are working on something that you really care about, you don't have to be pushed. The vision pulls you.
– Steve Jobs
Forms for Annual Return and GST Audit:
Taxpayer type
Form applicable
Whether or not applicable to GST Audit

Regular taxpayer 

GSTR-9

Composition Scheme holders

GSTR-9A

E-commerce Operator

GSTR-9B

Applicable for GST Audit

Taxpayers whose turnover exceeds Rs. 2 crores in FY

GSTR-9C
For more details kindly refer our blog:
GST which was introduced in 2017 has been an exciting journey since. And there are always some or the other changes being introduced to streamline the entire process. You can find all the
notifications/circulars/orders or press release
here.
Book of the Day
Title: The Old Man and the Sea
Author: Ernest Hemingway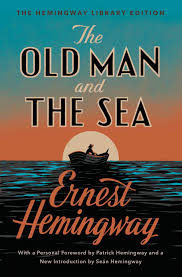 The lessons to be learned from The Old Man and the Sea are:
While success is considered to be the sole measure of a man's judgment, Ernest Hemingway writes profound insights about determination a man must have for success. 
Do not depend on luck: The old man in the story, Santiago, went 84 days without catching a fish, which, to the fishermen lot, seemed like the worst of luck. Struggling with hunger, he believes determination and perseverance is way more important than mere luck. He works harder and strives toward his goal. You cannot simply sit back and wait for things to happen to you.
You are not made for defeat: Albeit the old age, bad luck and hunger seem to be crippling, the old man stayed undaunted. He took his boat further out into the sea where he had never gone before because he believed one must be willing to dive out of their comfort zone, regardless of the hardships that befall him. Keep trying, never give up.
Bear laments and do not complain: Santiago stays in denial with sufferings. It is when the going gets tough that you feel a strong urge to give up and call it quit. However, it is exactly when one must strive through the troubles and not complain about the situation. 
Never quit: Santiago, despite his old age and weaker physique, does not let that be an excuse for his debacles. He says that a man must go down swinging, no matter his age. Put up a fight until you die or come out of it stronger than ever.
The Old Man and the Sea was published in 1952 and later won a Nobel Prize for Literature and is considered to be Hemingway's finest work.
That's it for today; watch out for our dossier tomorrow! Yes, we bring you doses of positivity on weekends too! If you are following the asanas you must have started noticing the difference in your body and mind already! It certainly helps in your work too by improving your concentration levels. Do share this dossier with your friends, colleagues and family if you find it useful!