The IRISGST Times
Volume 47  |  November, 2021
It makes us so happy to share that IRIS becomes India's first Regtech SaaS to get listed on the BSE and NSE India!! A big thank you to each one of you for being our constant support and our source of inspiration. Time to celebrate and soar high together!
In this issue of IRIS GST Times, we cover three important articles for you; here are the titles – 'Invoice Reference Number (IRN) in e-invoicing', 'Expected Changes in GSTR 1 Filing Process' and '8th Amendment of the CGST Act – 2021 Updates'.

And wait, there's more…you certainly do not want to miss learning about IRIS Sapphire's GSTR 9 reconciliation feature since the annual return's due date is just around the corner. We are also running a fun contest #MyPeridotStory wherein you can participate and win exciting prizes!
Regards,
Meghana Pawar,
Editor, IRISGST Times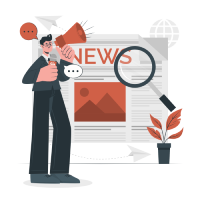 Latest GST News Updates
Learn about the latest update regarding the GST rate changes and about the two new circulars released by the CBIC here: Top GST News of the month.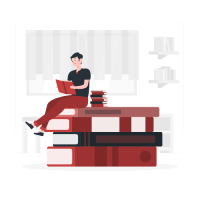 Reader's Choice of the Month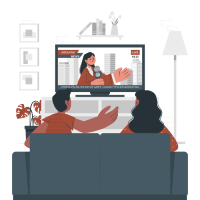 Top Finance News of the Month
The Government plans to introduce the Cryptocurrency and Regulation of Official Digital Currency Bill 2021 which may ban a few private cryptocurrencies and bring in an official digital currency by RBI. However, no proposal has been approved as yet.

A cloud-based GST software that helps you to automate your GST Return filing, optimise reconciliation results and increase ITC claim – it's IRIS Sapphire!
IRIS Sapphire is an easy to use GST Compliance Software that is trusted by more than 850+ business houses across the country for simplified GST filing. IRIS GST is an authorised GST Suvidha Provider (GSP) in India. Along with offering essential features like GST Compliance Tracker, Bulk Operations, Vendor Management among others, IRIS Sapphire also offers value-added services like – Monthly ITC, Smart Reconciliation, Downloading data for all your GSTINs in one go, GSTR 6, GSTR7, GSTR 8 and GSTR 2X enabled, Automated GSTR 9 Preparation, GSTR 3B auto-population from filed GSTR 1 and GSTR 2 return, Take Actions on GSTR 1 data.
IRIS Sapphire helps you handle your data 'Your Way'
You can upload your invoice data for return preparation the way you like i.e. manual upload, SFTP and/or via APIs. For manual upload, our team supports you to transform all your invoice details into GSTN validated format. Simply export data from your ERP systems, map in our extraction tool and transform all your ERP outputs in minutes.
How does IRIS Sapphire help with GSTR 9?
One-click download of GSTR 1, 2A, and 3B data
Reports on Tables 6, 10, 11, 13, 17 and 18 helps in auto-population
In-built audit trail at an invoice level for each entry (Invoice-wise, month-wise and section-wise bifurcation of all values)
One-click GSTR-9 data upload for all GSTINs
Need not wait for year-end, you can get all reports at the end of any month
A checklist of periods for which you have fetched data from GSTN. This is available return-wise for GSTR 1, 2A and 3B
Comparison between IRIS auto-calculated data and GSTN auto-calculated data
Quick reports on differences between GSTR-2A and Table 8 of GSTR-9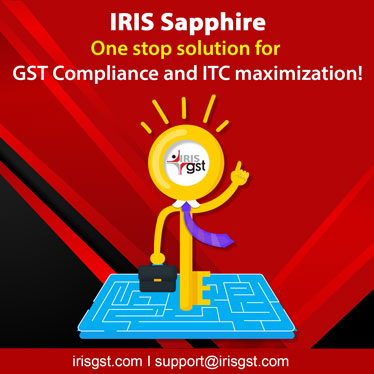 Testimonial
"We deal with people spread across the nation, IRIS Sapphire helped us manage it all"
IRIS Sapphire has been a great companion to us for all our GST compliance needs. We deal with people spread across the nation, and thus it is challenging to maintain the consolidated Input / Output Registers which would severely affect our Reconciliation. IRIS Sapphire has really helped us to meet this requirement and made our GST return filing process seamless. The GST Compliance Solutions offered by IRIS & their team's support are incredible. We completely rely on them for our GST Compliance.
– Sachin Warik, Senior Manager Finance, DHL Supply Chain India Pvt Ltd
GST Compliance Calendar
Here is a comprehensive image of our GST Compliance Calendar for December. It has all the GST Compliance Due dates for December 2021 so that you never miss a due date! Read the complete article here: GST Compliance Calendar December 2021. You can also download the image and pin it for your quick reference.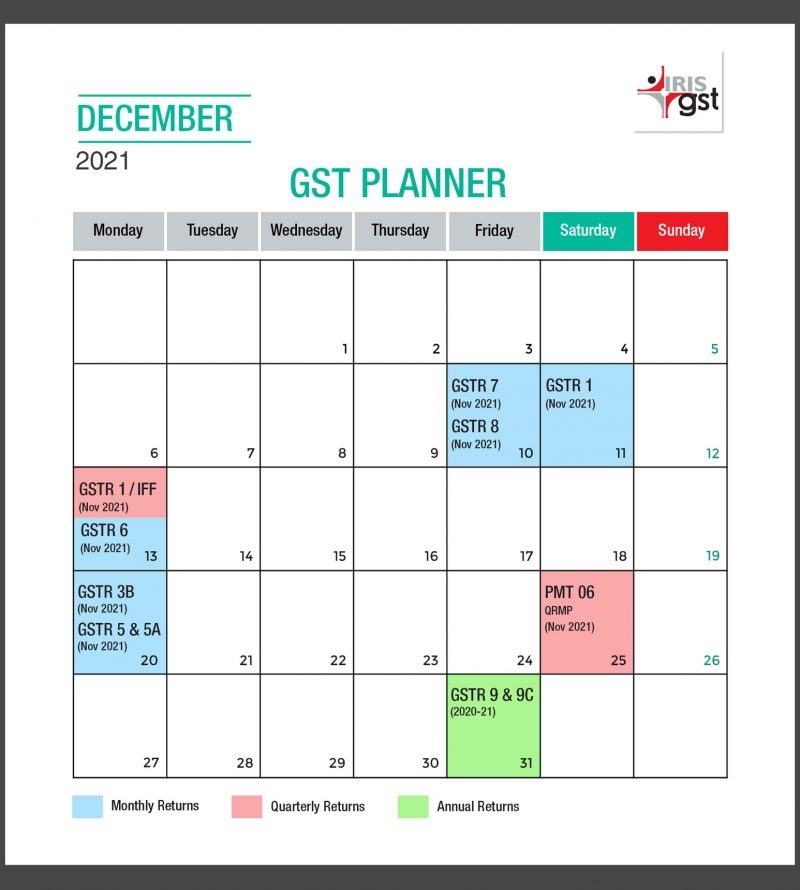 CONTACT US
Have feedback for us?  Want to request for our product demos? Please reach out to us at