We at IRIS GST are committed to providing you with nothing less than the best. Thus, we keep upgrading and updating ourselves with the latest innovations. We aim to make your lives easy with our best-in-class technology solutions. We are delighted to share with you all that IRIS Peridot is coming up with a new version yet again! If you wish to become a beta user for IRIS Peridot 5.0, the following steps will aid you in the process.
What is a beta user?
Beta User are Individuals (testers) installing and interacting with preproduction mobile applications, giving basic criticism, and recognizing client experience issues.
Steps download and be a beta user for IRIS Peridot 5.0:
Lets us see how to become beta user for IRIS Peridot 5.0
Step 1: Go to the 'Google Playstore App' on your Android phone and search for IRIS Peridot. Now, install the app. It will take just a few seconds to download.
Download Link: https://play.google.com/apps/testing/com.irisgst.taxpayer.peridot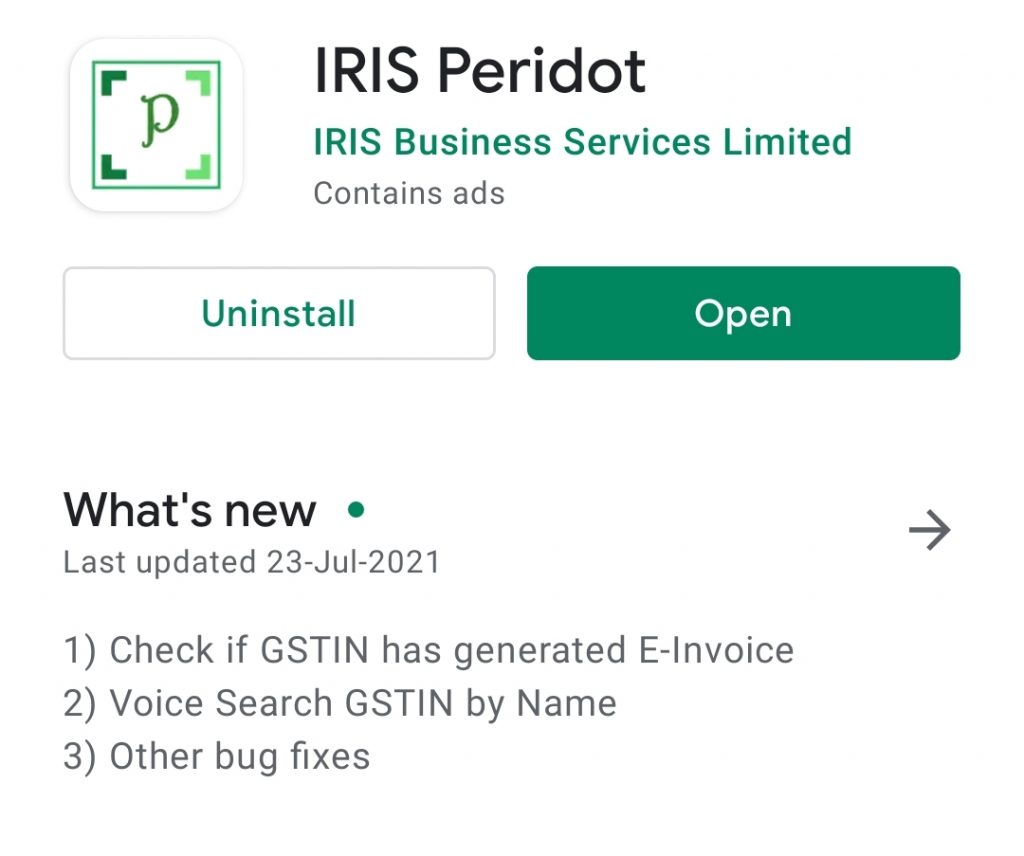 Step 2: Scroll down and look for the 'Beta' section.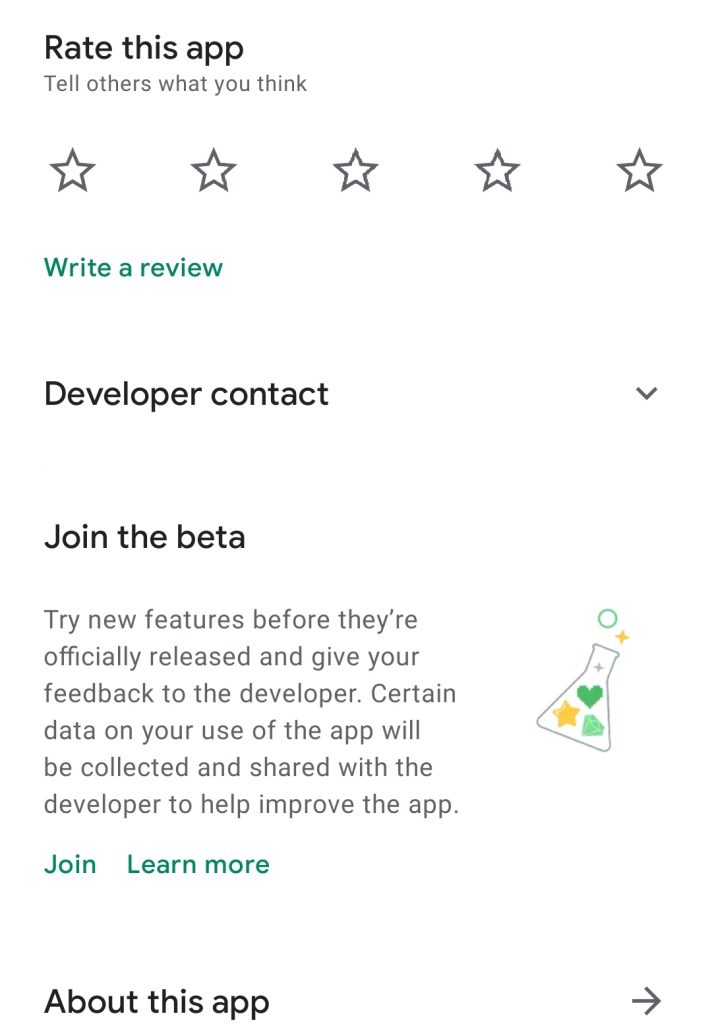 Step 3: Complete the process by clicking on 'Join Beta Program'. It may take a couple of minutes to a few hours to join the beta version. The user needs to check the status of the app to ensure a successful installation. After you have the beta version, the IRIS Peridot app will show all the new 5.0 features for you to explore!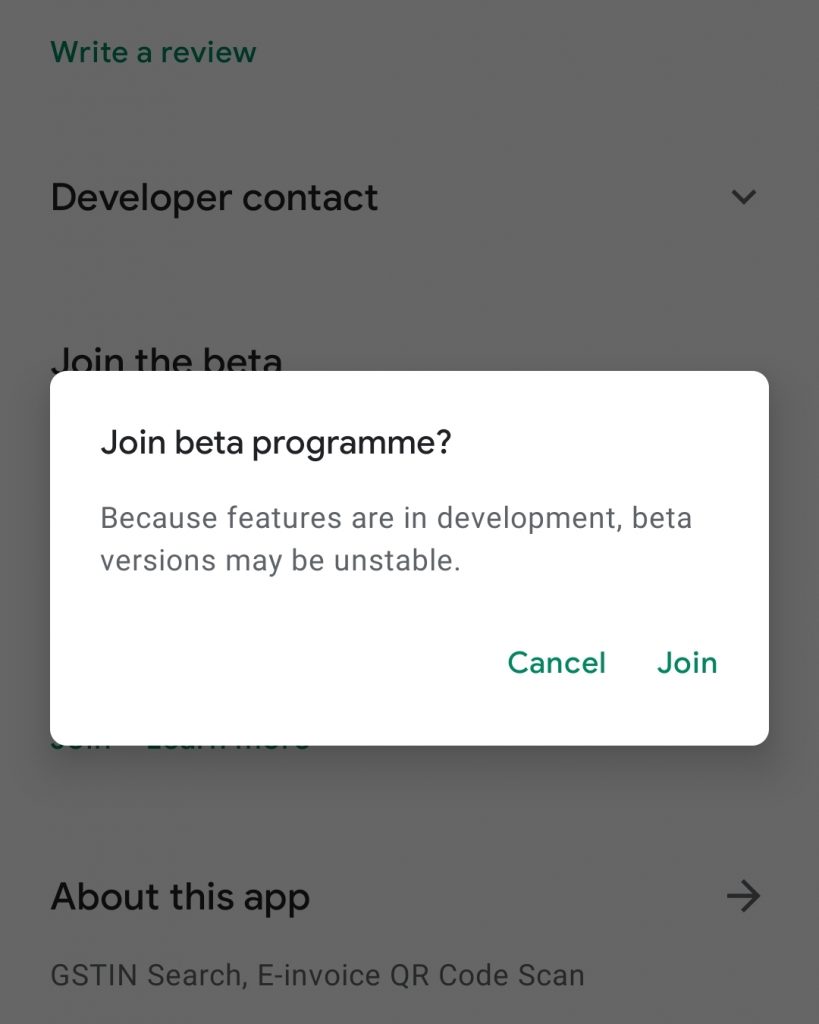 Check out all the new features and share your honest feedback here: https://bit.ly/3j1qsZS
You can also write to us at: support@irisgst.com
*****
IRIS Peridot came into being as a GSTIN Checking App but now has evolved to become a complete technology solution in the form of an App that offers all things GST at your fingertips! You can search any GSTIN by Name/PAN, download GST return filing reports, get the latest GST updates, due-date alerts, file Nil GST Return; there is an option to scan E-invoices and E-way Bills too!
Download the free app and become a beta user of the latest version of IRIS Peridot today and enjoy all the benefits. Link: https://bit.ly/36B67mA