The IRISGST Times
Volume 48  |  December, 2021
It's the new year and with the new year comes new hopes, new desires and new responsibilities! Let's start the new year by understanding all the things we did right in 2021 and what we can do better in 2022!
In this newsletter, we bring to you crucial things that you must know: 'Removal of Provisional ITC', 'GST Changes Applicable from 1st January 2022', and about the '46th GST Council Meeting Highlights'. We also share significant year-end resources for you: 'Top GST Changes in 2021', 'Year End Wrap -2021', 'Top 6 Defining Events of IRIS GST to Remember'.
The feature highlight for the month is IRIS Onyx. And, our GST Compliance Calendar for January 2022 will never let you miss a due date. So let's dive straight in!
Regards,
Meghana Pawar,
Editor, IRISGST Times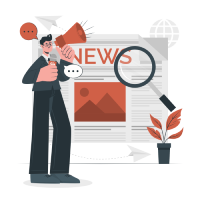 Latest GST News Updates
The finance ministry made several GST changes recently including extension of the GSTR 9 & 9C filing date for FY 20-21 and removal of Provisional ITC. Read all the changes and updates here: Top GST News of the month.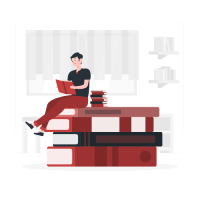 Reader's Choice of the Month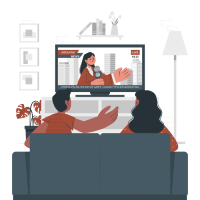 Top Finance News of the Month
The government recently announced that the taxpayers who have not e-verified their ITRs for 2019-20 fiscal can complete the verification process by February 28, 2022.

IRIS Onyx is a one-stop e-invoicing solution that can integrate with your billing systems seamlessly in multiple ways and generate IRN with zero disruption to your business.
IRIS Onyx – has multiple options for Integration. It is a complete tool for a seamless e-invoicing process.
Data APIs – Send one invoice to IRIS Onyx at a time and get a real-time response.
Push File to SFTP – Push file to SFTP location and get IRN in a response file on the same SFTP location.
Upload File APIs – Send CSV files containing one or multiple invoices through APIs. Integrate status and other API to also get the IRN response back into the system
Manual Upload – Use Onyx to upload the CSV file and generate IRN
IRNs generated through any of the above approaches will be present on the IRIS Onyx web portal also.
Onyx has proven to be a blessing for all our clients who managed to carry out the entire process of IRN generation smoothly. Our team has been dedicatedly helping clients with all their queries and has been conducting free webinars to spread awareness about the latest changes and extend support in the implementation of the e-invoice mandate.
If you are looking for Automated, Integrated and Seamless e-invoicing Software, Try Onyx now.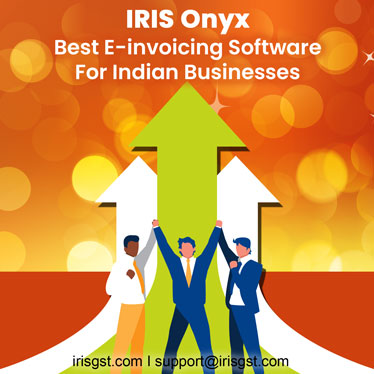 Testimonial
"Thanks to IRIS Onyx, we were able to generate invoices with proper IRN and QR codes as per the GST E-invoicing guidelines right from our SAP production servers before our stipulated time. And it wouldn't have been possible without the round-the-clock support provided by the IRIS team, thank you very much. We would also like to extend our special thanks to Beena and Milind, for making the process so swift and seamless."
– Tejaswara Rao, L & T Valves
GST Compliance Calendar
While it's the new year, we still need to take care of our GST Returns without falling behind on the GST compliance schedule. And, since you are a reader of IRIS GST, that can never happen to you! Here is a comprehensive image of our GST Compliance Calendar. It has all the GST Compliance Due dates for January 2022 so that you never miss a due date!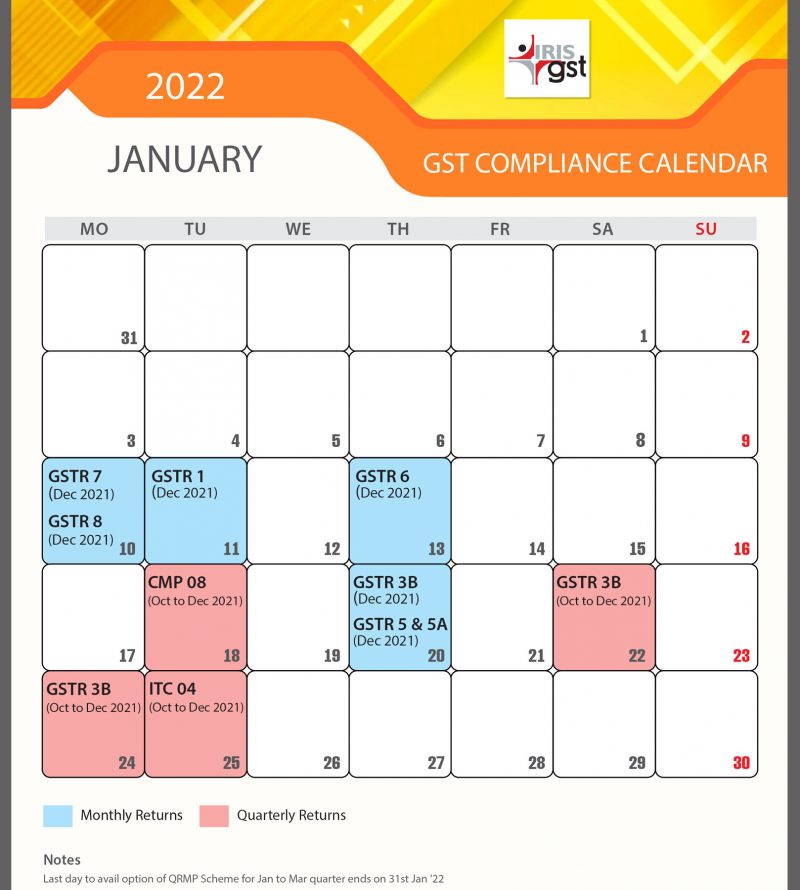 CONTACT US
Have feedback for us?  Want to request for our product demos? Please reach out to us at