The IRISGST Times
Volume 52  |  April, 2022
Keeping GST taxation scene in the limelight, we are back with our power-packed newsletter IRIS GST Times! Here are some super valuable resources covered for you: 47th GST Council Meeting Expectations, All about MCA Struck-Off Companies in 5 Questions, and GSTR 1 Process Filing Changes 2022.
In this newsletter, we are introducing our new product – IRIS LookUp. As per the ScheduleIII Amendment Notification_24032021, businesses need to disclose transactions with companies struck-off by Registrar of Companies (RoCs). With IRIS LookUp, you can easily find MCA struck-off companies without wasting hours searching for them in the ROC list.
And, yes, your favourite part of the newsletter, the GST Compliance Calendar for May 2022 is also covered so that you never miss a GST due date. Happy Reading!
Regards,
Meghana Pawar,
Editor, IRISGST Times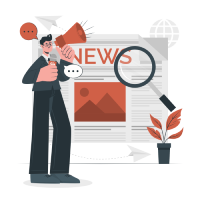 Latest GST News Updates
The GST collection for the month of April has touched a record high of Rs. 1.67 lakh crore! Read all the details and latest updates here: Top GST News of the month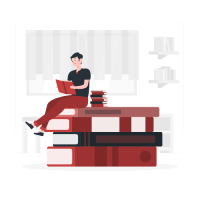 Reader's Choice of the Month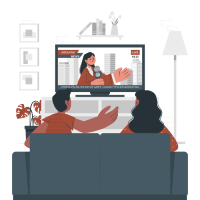 Top Finance News of the Month
GST compensation for 8 months (out of 10 of 2021-22) has been disbursed to states, with a total of Rs 78,704 crore remaining, according to the Finance Ministry.
The Ministry of Corporate Affairs (MCA) has introduced an important update in the Schedule III Amendment Notification dated 24 March 2021, that requires companies to disclose transactions with companies struck off under section 248 of the Act, or under section 560 of the Companies Act, 1956.
The disclosure is to be made for financial statements – FY 2021-22 effective from April 1, 2021. The following particulars are to be disclosed in such case:
Name of the struck off company
Nature of transactions with the company
Balance outstanding and relationship with the struck off company
Searching MCA struck-off companies manually can take days as there are multiple RoC lists and data is made available in long PDFs! To help companies combat this tedious situation, experts at IRIS GST have created a utility tool – IRIS LookUp that can complete your time-consuming task of manually searching for struck-off companies within just a few minutes!
IRIS LookUp offers faster searching of public records which are otherwise available in multiple locations and multiple formats published ad-hoc by the authorities. It acts as a comprehensive directory of otherwise segregated public records.
How can IRIS LookUp help you?
Search by Name or CIN: Search for a struck off company by its name or CIN
Bulk Search: Do a bulk search for all your MCA struck-off companies in one-go
Search across multiple ROCs' Data: Get consolidated results for all your companies irrespective of which RoC they are registered with!
Fast and Easy: Get started within 2 min. Just subscribe and upload list of parties (names or CIN)
No Integration Needed: No technical integration and investment needed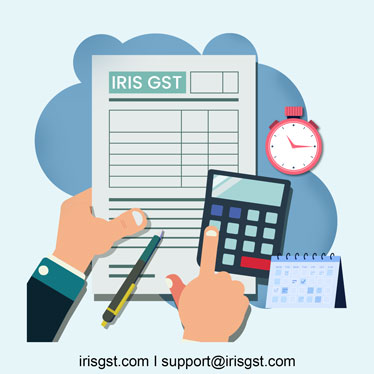 Testimonial
"IRIS Team has taken GST hassles away from us"
IRIS Sapphire has come a long way since then. Kudos to their support team, they are well informed and are quick to resolve any issue we face.
SPECIAL THANKS for all the support given to us to meet our statutory deadlines which involved working on holidays!
This reflects true professionalism – of people as well as the company at large. They have really taken the hassles of GST away from us.
– NIRAJ OZA, Accounts Manager, Nelco Ltd
GST Compliance Calendar
We at IRIS GST always want to help you in your compliance journey in whatever capacity we can – be it via our free resources or via our products and services. Here is a comprehensive image of the GST Compliance Calendar that we have created for you. It has all the GST Compliance Due dates for May 2022 so that you never miss a GST due date!
You can refer to this GST Due Dates – May 2022 Calendar throughout the month and stay compliant!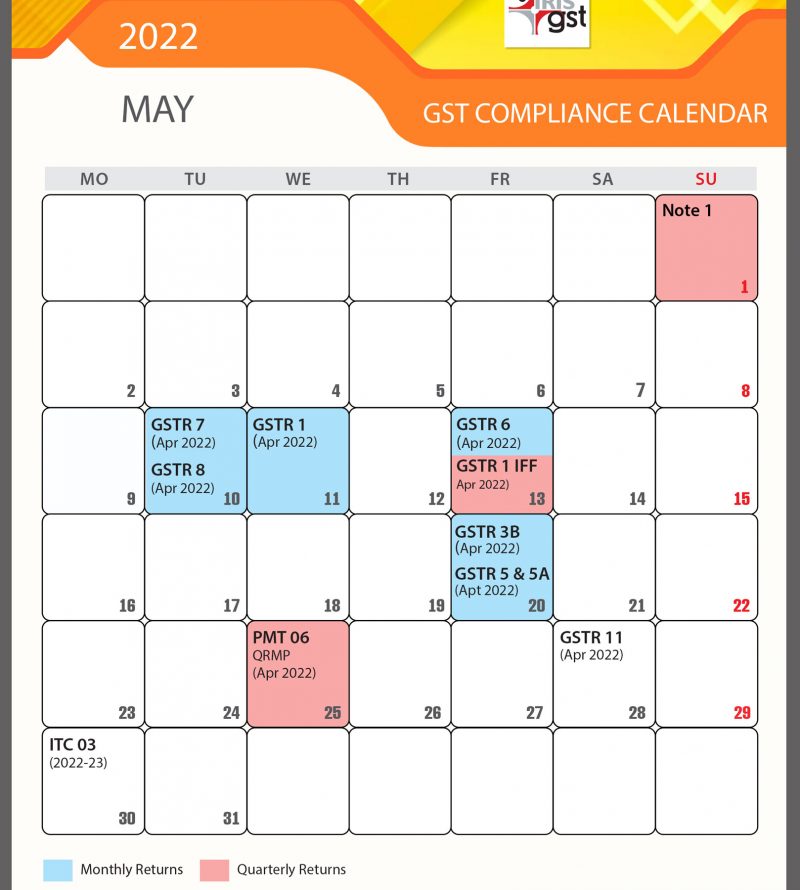 CONTACT US
Have feedback for us?  Want to request for our product demos? Please reach out to us at