The IRISGST Times
Volume 50  |  February, 2022
We are humbled to share with all of you that IRIS has been selected as the 'Best Tax Technology Service Provider 2021(Silver) by Tax India Online – at the prestigious TIOL Awards 2021. We are extremely grateful for the support that we have received from all of you!
Also, we are our newsletter IRIS GST Times has completed half a century i.e. its 50th edition with this February 2022 issue!
In this newsletter, we bring you significant articles with latest information including – E-invoicing Mandate Extended to Rs. 20 Cr. Turnover & Related Updates, GST Changes as per the Finance Bill 2022, and Budget 2022 Highlights.
The feature highlight for the month is our E-invoicing Software – IRIS Onyx which helps organizations to seamlessly generate IRN and QR code and print e-invoices successfully. And, our GST Compliance Calendar for March 2022 will never let you miss a due date.
So, there's lot happening in here…just dive straight in!
Regards,
Meghana Pawar,
Editor, IRISGST Times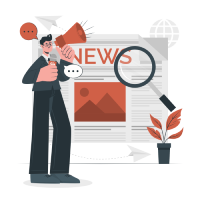 Latest GST News Updates
As per the newly released GST notification 1/2022, it is mandatory for companies with an annual aggregate turnover of Rs. 20 Cr. to generate e-invoices. Read all the updates here: Top GST News of the month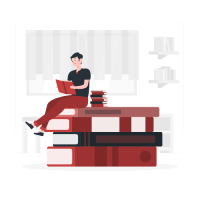 Reader's Choice of the Month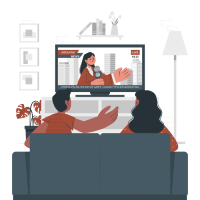 Top Finance News of the Month
To summarise the status of the financial situation, the finance ministry stated that the 'pandemic recovery will be challenged by geopolitical risks' due to the Russia-Ukraine crisis.
Recently fallen under the e-invoicing threshold?
Fret not! Our most trusted e-invoicing solution, IRIS Onyx is here to help!
IRIS Onyx is a complete e-invoicing software solution that can help you make your e-invoicing journey a smooth ride. It is a cloud-based advanced e-invoicing solution that can integrate with your billing systems in multiple ways and help you generate IRN seamlessly without disrupting your current business processes.
Here's how IRIS Onyx – E-invoicing Software can help you:
Upload Invoice data in bulk

Send Invoice Data to IRP in bulk and generate e-invoices in real-time!

Follow your org hierarchy and manage multiple GSTINs under single business hierarchy

Generate e-invoices and e-way bills on a single platform

Get standard invoice templates to print e-invoices (with QR Code)

Print and share invoices with customers and vendors through the platform
IRIS GST has generated 20 Million IRNs with a 99.99% success rate since the e-invoicing was first introduced in October 2020. IRIS GST, a business line of IRIS Business Services Limited is one of the few authorized GSPs chosen in the first round of selection by GSTN in 2017.
If you are looking for Automated, Integrated & Seamless e-invoicing Software, contact us today! IRIS GST is the most trusted technology provider in the market to help you with best e-invoicing solution. Click the button below to have a look at our solution.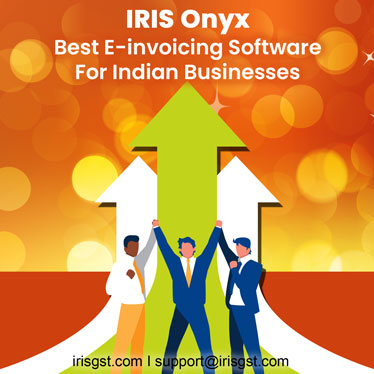 Testimonial
"Thanks to IRIS Onyx, we were able to generate invoices with proper IRN and QR codes as per the GST E-invoicing guidelines right from our SAP production servers before our stipulated time."
– Mr. Tejaswara Rao, L & T Valves
GST Compliance Calendar
Every month, we need to take care of our GST Returns without falling behind on the GST compliance schedule. And, since you are a reader of IRIS GST, that can never happen to you! Here is a comprehensive image of our GST Compliance Calendar. It has all the GST Compliance Due dates for March 2022 so that you never miss a due date!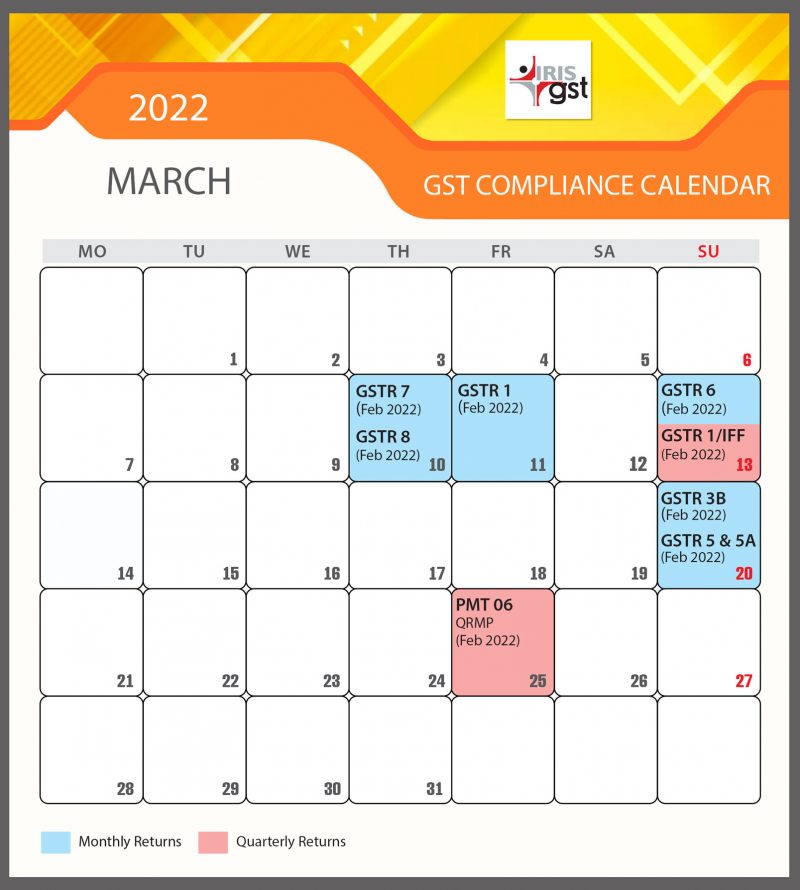 CONTACT US
Have feedback for us?  Want to request for our product demos? Please reach out to us at