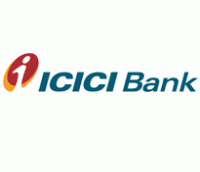 %-D
Days
:
%-H
Hours
:
%-M
Minutes
:
%-S
Seconds
:
WEBINAR ON GST COMPLIANCE MADE HASSLE FREE WITH SARAL-GST
Want to have a seamless GST return filing process with easy reconciliation and maximize your ITC amidst this lockdown chaos?
Register for our webinar today to understand how you can avail the benefits of Saral-GST that helps
you with ITC maximization, vendor management, faster GST reconciliation, and
hassle-free return preparation + timely GST Return filing!
When: 17th June 2020
Time: 5:00 pm – 6:00 pm
*Limited Seats only. Register before we are filled.
Explore end-to-end GST Compliance Solution
Deal with volumes of data in click of a button
Use single login for different GST locations
Maximise your ITC with Advanced Reconciliation tools
Keep check on vendor compliances with in-built GSTIN Checker
Experience improved and faster performance with better security
BONUS: Details about the E-Invoicing mandate in India and its implementation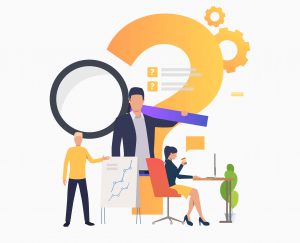 Amidst COVID-19, there have been numerous changes in the GST Return filing dates. The government has released several new updates, notifications and circulars to deal with the current crises.
We are conducting this webinar to help you stay abreast, avoid delays in your filing, missing due-dates and share ways to maximize your ITC and more!
So, clear up your schedule and book your spot for the webinar now!
Samaira Tolani
Samaira Tolani is a Chartered Accountant with 4 years of experience in Compliance and Financial Reporting. She is a GST expert, currently working with IRIS as GST Consultant . Before this, she was part of compliance team of Blue Star, Piramal Pharma and Novartis. A diploma holder in IFRS with ACCA, she loves listening to music, travelling and reading fiction.