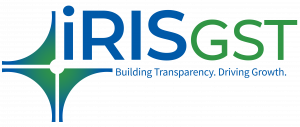 Six Sigma of GST Reconciliation
Join us for the live webinar where our GST experts will discuss everything you must know about Advance Reconciliation Rules, ITC Computation and Maximizing your ITC claim.

13th June, 2023, 3 PM IST
Advance Reconciliation Rules for Maximizing ITC
ITC computation was more of an internal process, but with GST and the changing rules, the dependency of ITC computation has grown on external data sources i.e. reporting of invoices by vendors on the GST portal. For the Government, the data reported by vendors is the basis for monitoring ITC claims by the recipient. Hence, it becomes essential to compare and match the internal and external versions of the same data. In other words, GST Reconciliation is more of a need than a choice for the correct ITC claim. And now, e-invoicing is also proving to be a game changer for businesses.
Thus, to help you deal with all the new changes and carry out the recon process seamlessly, IRIS GST is conducting a live session hosted by our top GST experts.
In the hour-long webinar, you will learn how to manage your GST reconciliation without investing excessive time and effort. Click the link below to register now and secure your spot!
What's covered in the webinar?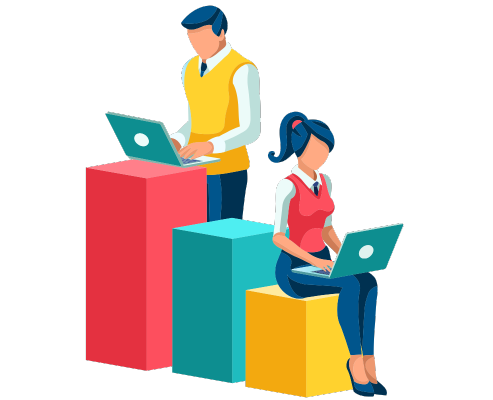 Followed by a LIVE Q and A session for all the participants!
Mark your Calendars and Register now to Reserve your Spot!
This webinar is a must-attend for all business owners, CFOs, and financial professionals who want to stay on top of their GST compliance and take their business to the next level.
So, mark your calendars and register now to reserve your spot!