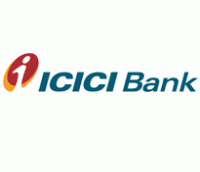 UNDERSTANDING E-INVOICING AND GETTING READY FOR IT
%-D
Days
:
%-H
Hours
:
%-M
Minutes
:
%-S
Seconds
:
You can contact us here for any business query you have
Mandatory e-Invoicing starts from 01 April 2020. Are You Ready?
Register for our webinar today to understand the e-invoicing mandate, its impact and how you can get ready in time.
When: 31st January 2020
Time: 04:00 P.M.
The exciting journey for e-invoicing is now to begin. Here are some recent developments on e-invoicing front, which we wish to update you
On Jan 1st 2020, GSTN released draft API specifications and sandbox for testing. GSPs as well as Taxpayers having turnover above INR 500 cr have received communication from GSTN to review the specification and get ready to participate on a voluntary basis.

Interested taxpayers and GSPs will need to complete on boarding process with the IRP system for the sandbox testing. The process has not started.

An information site containing API specifications, Guidance, FAQs etc. has been set by NIC, which has developed the first IRP system.

Again on Jan 1st 2020, CGST Rules were amended to notify the e-invoice standard specification i.e. the data field required for e-invoice generation.
With this context, we are conducting an exclusive webinar on the e-invoice mandate. The webinar is scheduled on 31st January 2020 @04:00 pm.
The webinar will help you to understand the basics of e-invoicing system, how to prepare for the mail received from NIC and how to get ready for the e-invoicing mandate.
Register for the webinar today to save the seat.
*Limited Registration Webinar
Understanding the Basics of E-Invoicing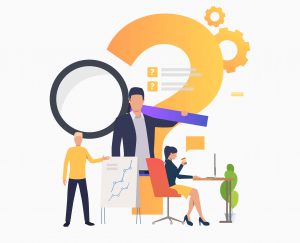 Preparing for the new invoicing system
What is the new e Invoicing system? When does the mandate kick in?
How to generate an e-Invoice? Who has to generate an e-invoice?
How should a taxpayer prepare for the new system?
What are the benefits of e-Invoicing?
How can IRIS GST help You with e-Invoicing?