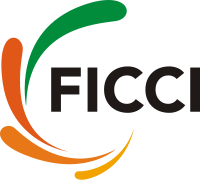 Webinar : E-Invoicing for SMEs – How to get ready for 1st April 2022
E-Invoicing – What, When and How of it.

Are You Ready?
Attend our webinar to learn how to do e-invoicing like Top Listed Companies in India
Join us in the webinar, where we aim to cover:
Session I 
E-Invoicing Concepts and Challenges 

E-Invoicing Notification and Important Terms you need to be aware of 

How to prepare for the mandate in 5 simple steps

Participants and Process Flow

E-Invoicing and E-Way Bill

Data fields and Validations

Errors and Industry Specific Scenario

IRN and B2B QR Code

Cancellation and Amendment of E-Invoices 
Session II: How to meet the e-invoice mandate
 Prerequisites for E-Invoice Implementation

Product Demonstration

The Road Ahead

New tasks after E-Invoicing

How E-Invoicing affects your vendor network and ITC

How companies can be prepared for an integrated compliance with IRISGST 
Q n A session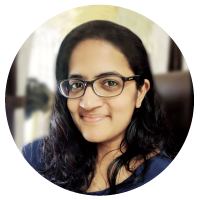 Shilpa Dhobale
Vice President – Design
A management accountant by profession, Shilpa leads the domain team of IRISGST suite of products and drives product conceptualization, management, design, and user experience with them. She has played a leadership role in helping IRIS develop several software products which either author, validate, or consume XBRL data. She has authored and co-authored many Guidance Notes, Research Papers on Structured data and has also written several eBooks on GST and related subjects.
A Management Accountant by profession, Neena has been working with IRIS for over 7 years and is currently the Functional Analyst and Subject Matter Expert for IRIS' GST offerings and manages the E-way Bill Offering, IRIS Topaz. She has also been assisting the clients in return filing related queries. Prior to GST, she was involved in compliance and data analysis for the US markets. She is an E-way Bill expert who has authored several articles and E-Books, related to E-way Bill and supply chain management.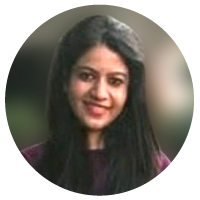 Neena Sethi
Product Manager