Interactive session on "How to Integrate  
with GST Portal for IRN Generation"
E-Invoicing is to go LIVE for 100CR+ turnover companies from 1st January 2020. While 500CR+ club has already onboarded, there are enough stories to be shared and ideas to ponder upon! Interact with our GST Experts who have been instrumental in this phenomenal journey!
Introducing our expert speakers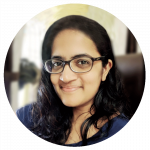 A management accountant by profession, Shilpa leads the domain team of IRISGST suite of products and drives product conceptualisation, management, design and user experience with them.
She has played a leadership role in helping IRIS develop several software products which either author, validate or consume XBRL data. She has authored and co-authored many Guidance Notes, Research Papers on Structured data and has also written several eBooks on GST and related subjects.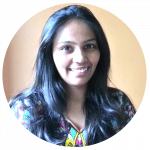 A qualified Chartered Accountant by profession, Vaishali is the Product Manager – Domain for IRIS GST. She is involved with designing product roadmap, researching market trends, understanding GST complexities and translating the same at product level business and validation rules. Working on the domain side, she has chaired several GST events at CII and has also conducted webinars on GST and e-invoicing. She also enjoys assisting clients in critical queries around return filing and ITC maximization.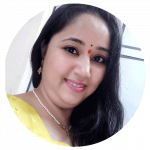 A Chartered Accountant by profession, Ashwini works as Functional Analyst and Subject Matter Expert for IRIS GST offerings. She assists product development by analysing GST Rules and translating them to workable models leading to robust product development. As the subject matter expert, Ashwini also assists clients on GST related queries, conducts product demos and run webinars on new updates on GST.
About the Interactive Session
E-Invoicing is to go LIVE for 100 CR + turnover companies from 1st January 2020. IRIS has been instrumental in the successful implementation of e-invoicing for over a hundred corporations across the country making their e-invoicing journey a smooth ride.
Hop on to this exclusive session by registering on the above link and get all the answers to your burning questions around e-invoicing. 
The session aims to cover the following:
      The latest Notifications and Circulars around E-Invoicing

      Practical Challenges Companies face in E-Invoicing Implementation

      Ways to mitigate E-Invoicing Implementation Challenges

      Getting Future-ready for the Post- Pandemic World – with respect ot GST Compliance

      Q and A with the participants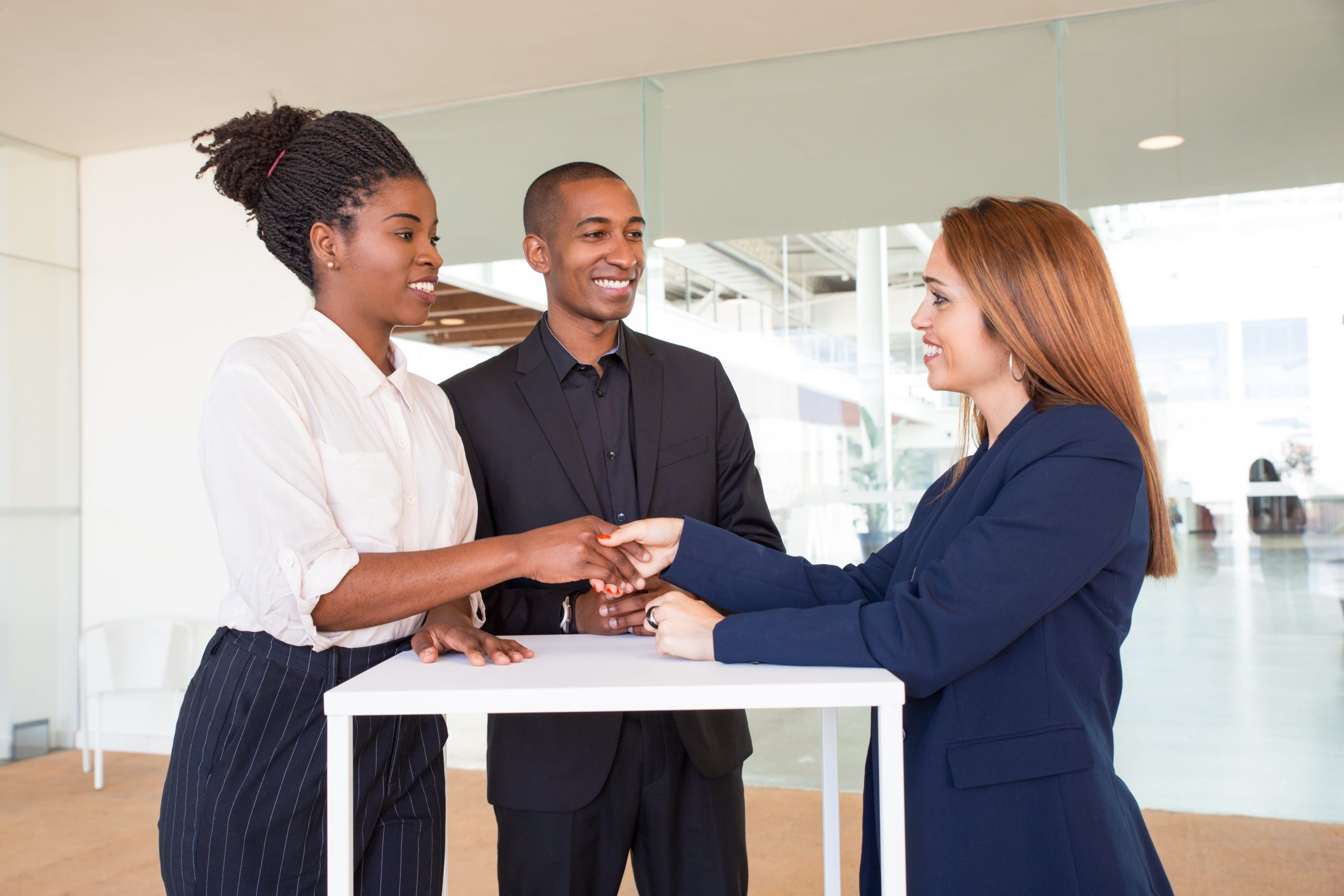 Event already pass,
To know about E-invoicing Solution