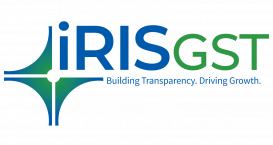 E-invoicing for Rs 5 CR AATO soon. Get your vendors onboarded to secure your ITC
Join our live webinar to discover how you can streamline your invoicing process and secure your ITC with ease.

23rd May, 2023, 3 PM IST
E-invoicing Mandate Extended to Businesses with an AATO of Rs. 5 Cr.
GST Notification No. 10/2023 – Central Tax released on 10th May 2023 has made it mandatory for businesses with an AATO of Rs. 5 Cr. and above to start generating e-invoices from 1st August 2023.
Businesses have little over two months to prepare for this new change. Large and medium-sized companies that are already under the e-invoicing mandate need to now ensure that their vendors are generating IRN, in order to avail of appropriate Input Tax Credit (ITC).
In this context, IRIS GST is hosting a live webinar where our GST experts will offer guidance and share insights on how you can make your vendors compliant with the e-invoicing mandate. Click on the link below to register and save your spot!
What's covered in the webinar?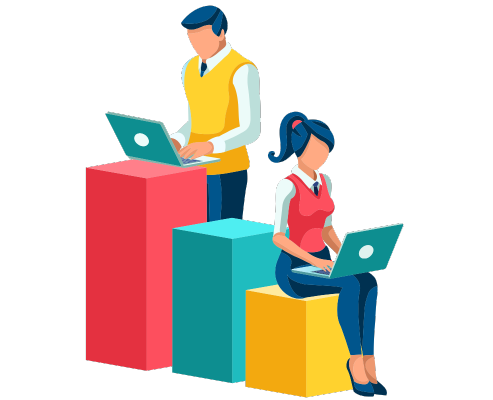 Followed by a Live Q and A Session for all the participants!
Join us for this Exclusive Session: Register Today!
The upcoming webinar is designed to provide you with all the necessary information and insights to onboard your vendors for e-invoicing.
Don't miss out on this opportunity to secure your ITC and streamline your invoicing process. Register now to join our webinar and gain valuable insights from our experts.