DAY 19
Hi Folks!
In today's dossier we have a posture that will strengthen your core and help you get rid of that stubborn belly fat – Kumbhakasana. In everything #GST we share all about E-invoicing and E-way bill generation. Our book of the day is 'Think and Grow Rich! I mean who doesn't want that? 
Read on…
Yoga Pose for the Day
By Meghana Pawar – Certified Yoga Trainer
Kumbhakasana – The Plank Pose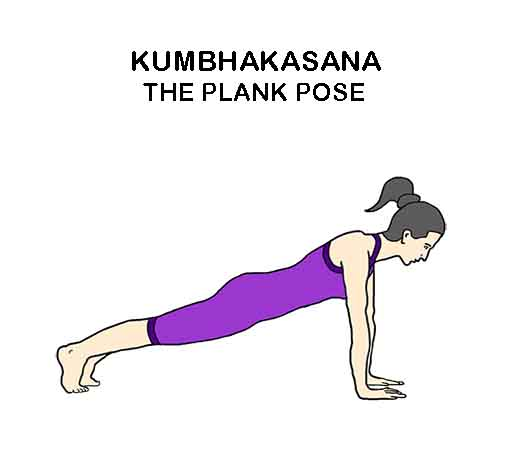 Steps to perform the asana:
Step 1: Lie down on your stomach (on your yoga mat).
Step 2: Bring your hands near your shoulders and straighten up your feet.
Step 3: Lift your torso up and straighten your hands. Now you are balancing your body on your hands. Core abdominal muscles are used and engaged thoroughly. 
Step 4: Don't look down, look straight. Breath is normal. Maintain this posture for 2 to 5 breaths or as per your capacity.
Step 5: To come out, slowly bring your body down, no jerks and relax. Repeat 2 to 3 times as per your capacity. Do it after a light warm up.
Contraindications:
Any recent surgery in the knee, legs, shoulders, wrist or stomach must avoid. Any severe pain in the abdomen, shoulder must avoid, pregnant ladies must not practice, People with CTS, severe wrist issues must avoid.
Benefits:
It strengthens the shoulders and arms and core muscles.

It strengthens the muscles around the spine.

It tightens the abdominal muscles and offers strength.

Helps reduce belly fat.

It helps to build stamina and endurance.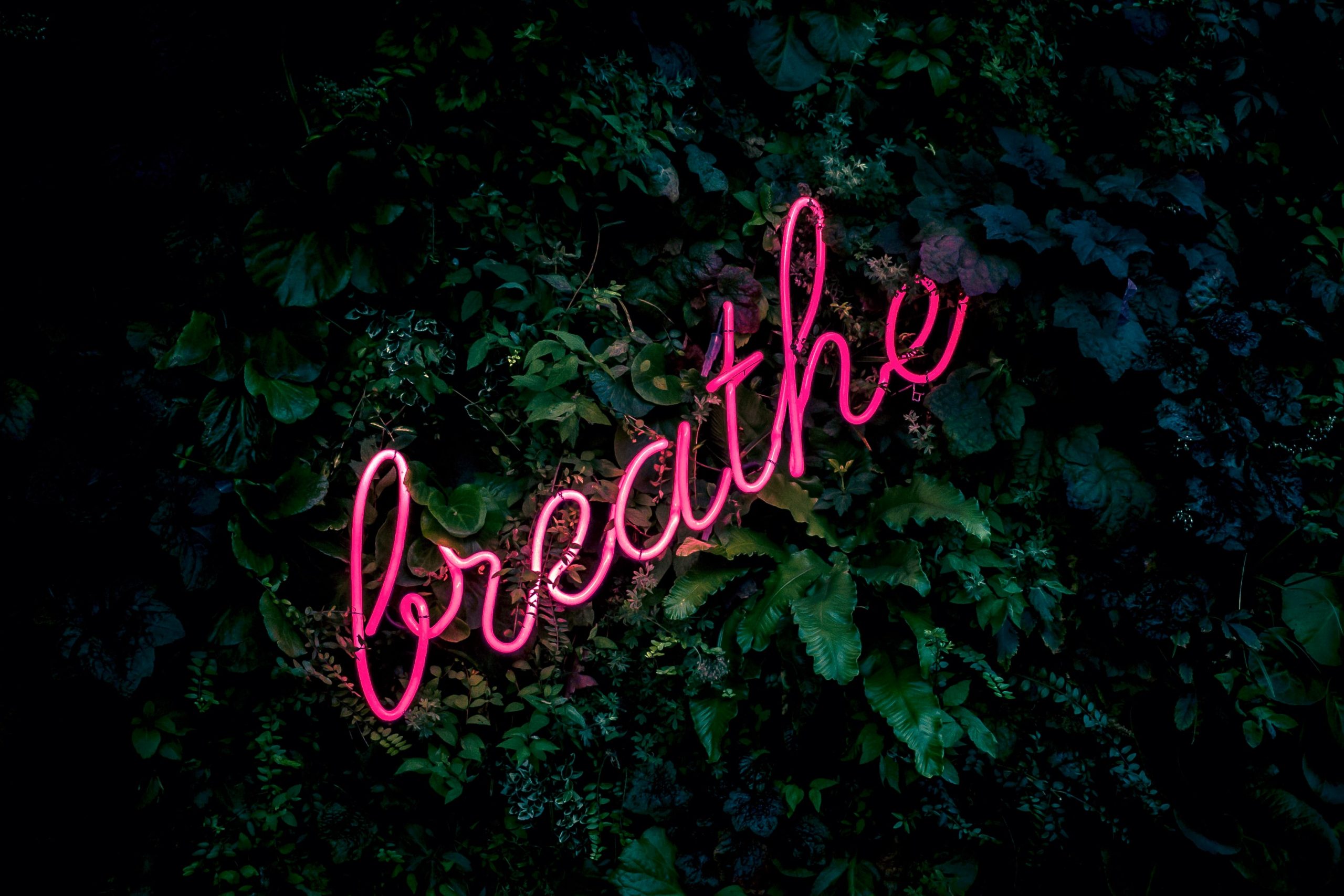 What is E-Invoicing System under GST?
E-Invoicing or 'electronic invoicing' is an electronic mechanism regulated by the GSTN to authenticate all the B2B invoices generated by the tax-payers (businesses) seamlessly. 
E-Invoicing Standard:
Every invoice that is generated needs to be registered by the GSTN. Under this E-Invoicing process, a unique identification number will be generated and issued to every invoice by the Invoice Registration Portal (IRP). The unique identification number is termed as IRN – Invoice Reference Number. 
Benefits of E-invoicing:
Businesses or the tax-payers will have the following benefits with E-Invoicing under GST:
Data reconciliation under GST becomes easier and there is less scope of errors.
Since all the invoices are available on the GST Portal, there is interoperability i.e. the invoices can be viewed by other suppliers as well as by the tax authorities for reconciliation.
Thanks to E-Invoicing under GST, manual data entry and manual filing of invoices has been eliminated as the information is directly reflected from the IRP to the GST Portal.
ITC (Input Tax Claim) claim process will be easy and simplified.
Real-Time Tracking of the E-Invoices that are reflected upon the GST Portal.
Can help curb Tax Evasion.
It is a time saving approach as everything will be automated.
For everything you want to know about E-Invoicing, please visit our FAQ Page.
I

t's not whether you get knocked down, it's whether you get up.

– Vince Lombardi
What is an E-Way Bill?
E-way bill or Electronic way bill is to be generated by the transporters for movement of goods from one place to another. It is generated on the E-way Bill Portal. If a registered person has to transport goods in a vehicle whose value exceeds Rs. 50,000 then generating E-way Bill is a must. One cannot travel without the e-way bill for goods of value exceeding INR 50,000/- The bill is generated on ewaybillgst.gov.in. On every new e-way bill, the registered person gets a unique E-way Bill Number (EBN). The EBN is available to the supplier, recipient, and the transporter.
For everything you want to know about E-way Bill, please visit our FAQ Page.
We also have our Product that eases the process of Eway Bill generation, maintenance and extension – EasyWay Bill
EasyWay Bill, an application that lets transporters easily manages their activities related to E-way bills from the comfort of mobile. Login / Sign-Up
GST which was introduced in 2017 has been an exciting journey since. And there are always some or the other changes being introduced to streamline the entire process. You can find all the
notifications/circulars/orders or press release
here.
Book of the Day
Title: Think and Grow Rich
Author: Nepoleon Hill
These are the 13 principles mentioned in the book for your quest to success:

1. Desire: To truly achieve something, you must have a burning desire which makes you let go off your safety net and take a leap of faith.

2. Faith: When you have faith and set your mind to something, there's no mountain you can't climb, none too high.

3. Auto Suggestion: Focus on your burning desire and believe in yourself, thereby making your subconscious accept it.

4. Specialized Knowledge: You must ensure that you have a thorough erudition about your field.

5. Imagination: Imagination is indubitably one of the prime factors to help build a personality.

6. Organized Planning: Plan your further steps in a proper manner as well as build a team to help you achieve your ambitions.

7. Decision: Do not change you decisions and be quick in making them.

8. Persistence: You must develop habits that affect your growth and stick to a routine.

9. Power of the Mastermind: Form a mastermind group with the ones who are dedicated to their goals subsequently helping each other grow.

10. The Mystery of Sex Transmutation: If you learn to balance your sex life and your creative work, the sexual energy is a brilliant form of energy to channel into creativity.

11. Power of the Subconscious Mind: Construct a clear picture of your success and use it to your benefit.

12. The Brain: As obvious as it seems, you must use your intelligence to come to a decision. Don't dwell.

13. The Sixth Sense: Also referred to as intuition, it helps you to be a receiver of information, rather than a transmitter.

Written after an extensive research of over two decades, the principles are widely regarded to be effective even today.
That's it for day. Stay tuned for tomorrow's post. Happy Sunday, Stay Home and Stay Safe!